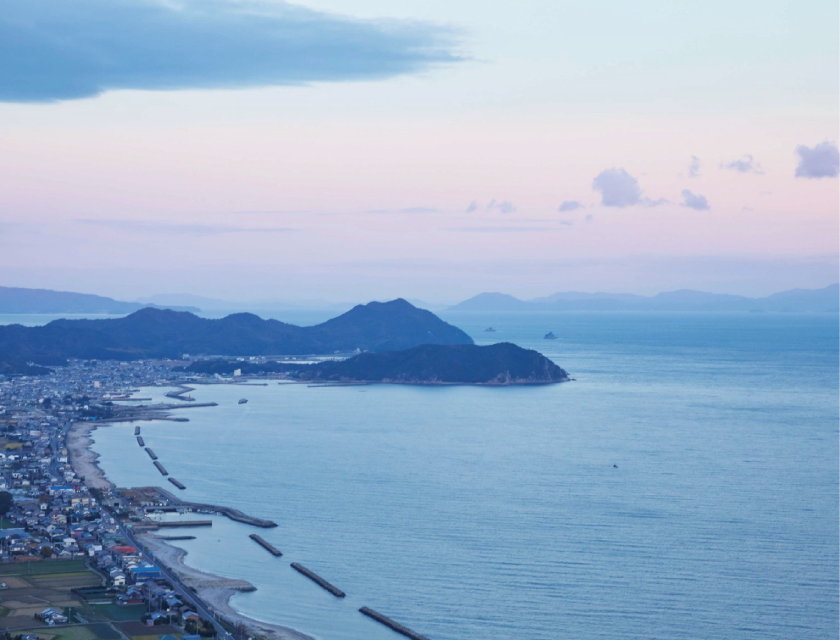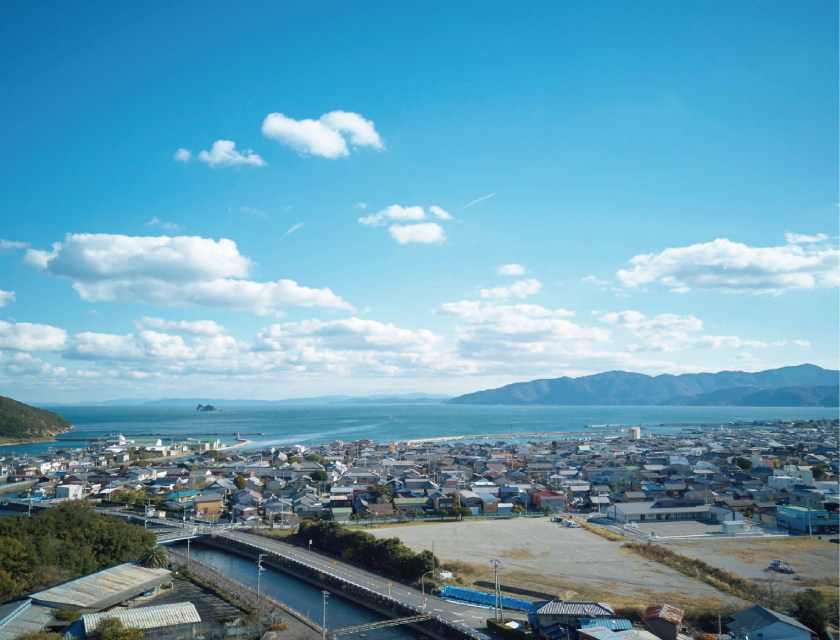 Belgua Hybrid Bester Caviar

・Bester Caviar comes from the mature Bester sturgeon, taking over 7 years of aqua culture
・A close relative to the farmed Beluga, perfect marriage of two sturgeon Beluga (Huso Huso, the largest sturgeon) and Sterlet (Acipenser Ruthenus, Eurasia naïve).
・Grain color: Sliver-grey to black
・Grain Size: 2-2.5mm
・Tasting Note: Refined, delicate salty flavor, rich buttery, nutty, followed by refined long after-taste
・Texture: Creamy

Product: Ginza Tokyo Bester Caviar 15g

Ginza Tokyo Bester Caviar:
Our first launch product, Belgua Hybrid-Bester Caviar, targets to bring the most pleasant, pure and creamy texture, aroma of sturgeon eggs direct from the farm to your table, everyone can enjoy mellow caviar the way it should be.
Our Caviar farm is located in Hiketa, Kagawa, known for the birthplace of yellowtail aquaculture, the local pure groundwater and fresh air nourishes our sturgeons. High quality caviar is made with purely manual procedure with a little hint of salt. We believe the preserving the authentic taste of caviar does not require chemical, preservatives and pasteurization. The essence of Ginza Tokyo Caviar is the extol of Naoki Itasaka, the founder of "Setouchi Caviar", known to produce premier caviar with love, passion, and knowledge .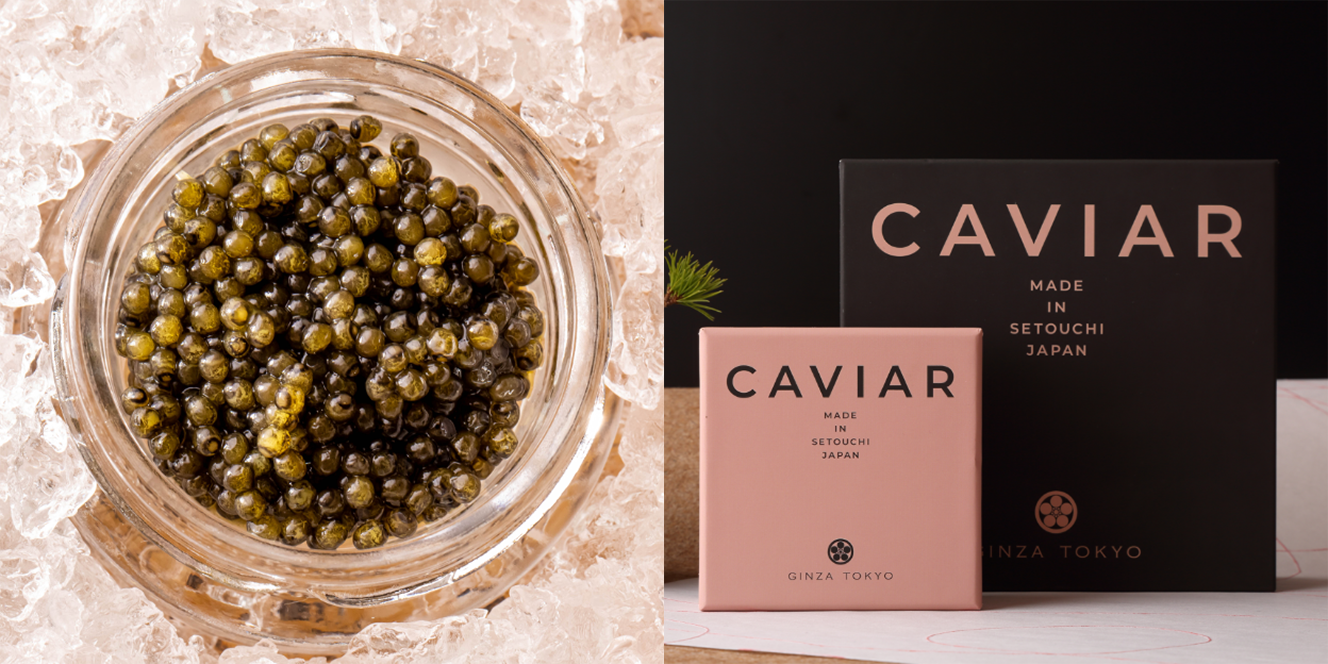 Buy Now